PP77GB | Evatron Enclosures
To Purchase or Confirm Pricing and Availability - Please E-Mail sales@kgaenclosures.com
| | |
| --- | --- |
| 1+ | £6.36 |
| 50+ | £6.04 |
| 100+ | £5.72 |
| 500+ | £5.08 |
| 1000+ | Please Contact Us |
| In Stock | Prices shown excludes VAT |
Buy PP77GB from KGA Enclosures, an authorized distributor for Evatron Enclosures, all at competitive prices. Purchase PP77GB here.
PP77GB - Product Information
| Part No | PP77GB |
| --- | --- |
| Product Series | Sensor Series |
| Colour | Grey |
| Material | ABS Plastic |
| Dimensions (L x W x D) | 125mm x 67mm x 61mm |
| Technical Drawings | PDF |
| Share | |
Sensor Series - ABS Plastic Sensor Enclosures
Product Features:
Evatron Plastic Enclosures
Information/Purchase Request
Product Customisation Options
What makes KGA Enclosures Ltd different from most other larger distributors is that we offer full customisation services on all enclosures and accessories. All customisation work is undertaken by the relevant supplier, (some small projects are done utilizing outside contractors) at their own manufacturing facilities. These services include milling or punching holes and slots into the enclosure or end plates for cables, connectors, switches, etc. Printing and silk screening services allow for the addition of text, logos, and graphics onto both the enclosure and end plates, to allow the end user to easily identify the product and also to give the final product a more elegant finish.
Share This Page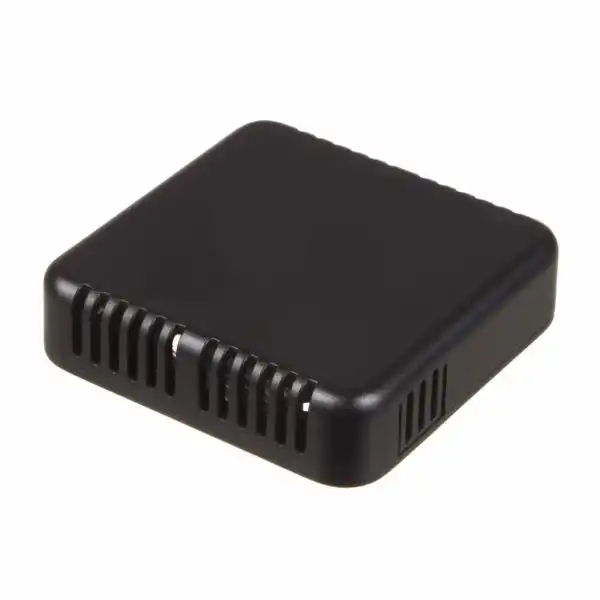 Customising Enclosures
Evatron Plastic Enclosures can machine, drill, punch and generally customise any of there enclosures to suit your individual requirements. Evatron Plastic Enclosures can mould most of there cases in different materials and offers over 200 RAL colour combinations
Low cost.
Quick service.
One stop sourcing.
High quality and accuracy.
Large volume production runs a specialty.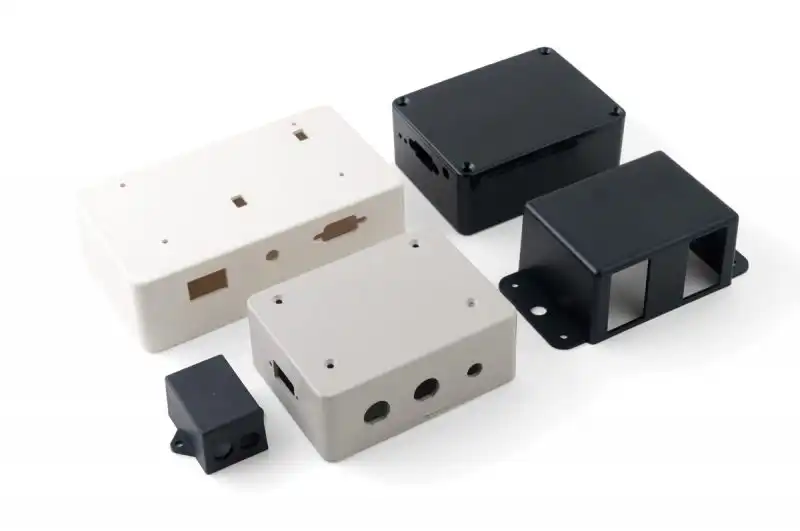 Part No - PP77GB